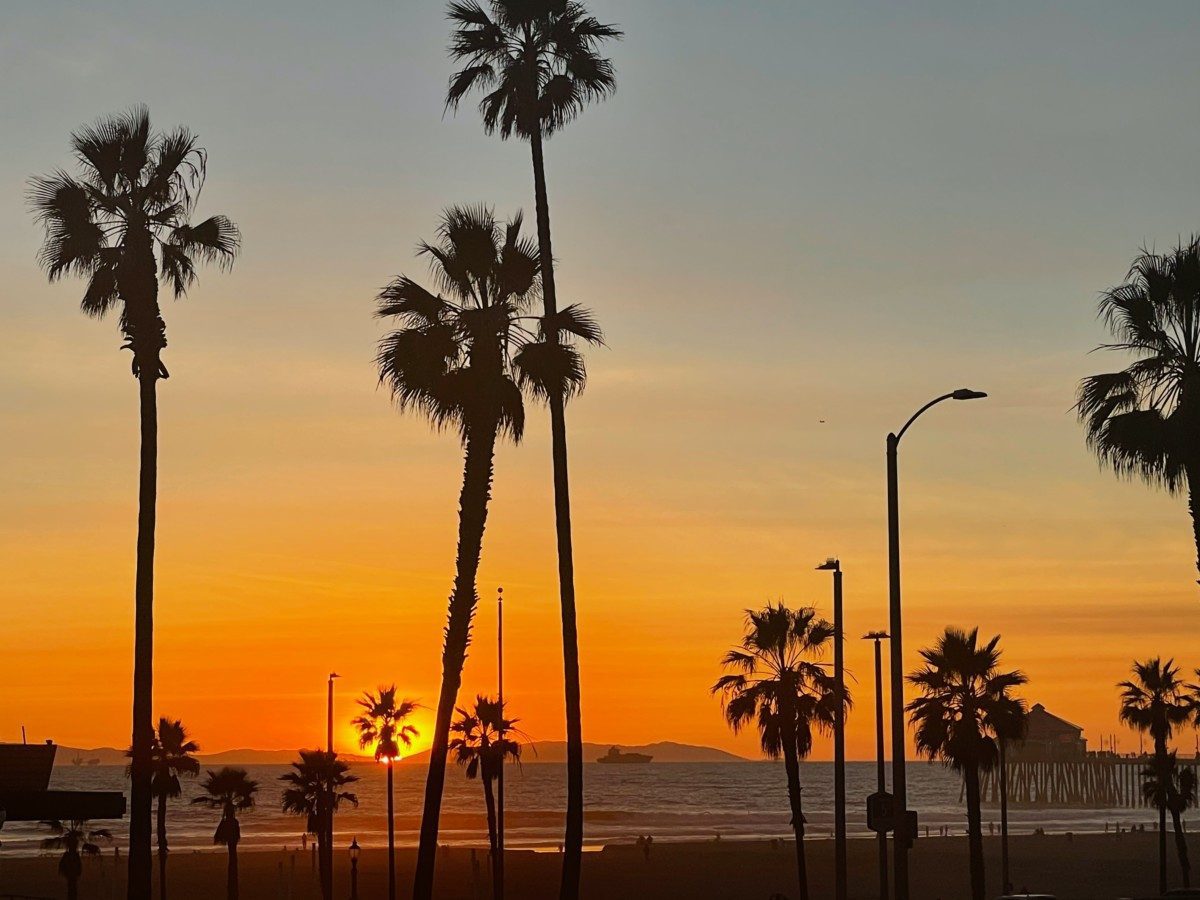 United States
Body Rub
When you choose RubPage, you can be sure that you're getting the highest quality service. Our goal is to provide you with an unforgettable experience. Feel free to explore our masseuses and find out what they have to offer!
Introduction
Ready to feel relaxed and invigorated all at once? A
bodyrub
is the perfect way to achieve both of those goals. Not sure where to start? This guide will introduce you to the best bodyrubs in Orange County, CA. We've rounded up some of the most luxurious and decadent bodyrubs in the area, so you can find the perfect one for you. From sensual and erotic bodyrubs to therapeutic and relaxing options, we've got you covered. So what are you waiting for? Start exploring today!
What Is a Bodyrub?
So, what is a bodyrub? In short, it's a massage involving the entire body. But there's a little more to it than that. At Rubpage, we offer independent body rub/massage providers local to the area. This means that you can find a provider who is right for you, depending on your needs and preferences. A typical
erotic body rub
session can include massage and/or shower, depending on what you and your provider agree on. We hope that this has helped to answer some of your questions about bodyrubs in Orange County. If you have any others, please don't hesitate to reach out to us!
Benefits of Bodyrubs in Orange County
So, what are the benefits of getting a bodyrub in Orange County? Well, for starters, bodyrubs can improve circulation and provide relief from aches and pains. In addition, they can be used to relax and reduce stress. Plus, body rubs provide a variety of rubbing, grinding, stroking and pressing motions that can feel amazing on tired muscles.
Types of Bodyrubs Available in Orange County
Orange County is home to some of the best bodyrub services in the world! Whether you're looking for a sensual massage, soft touch massage, tantric massage, 4-hand massage or nuru massage, you'll find what you're looking for here. Prices for body rub services vary depending on the location and type of service, but generally start at around $150 per hour. You can find pictures, reviews and prices for body rub services on Rubpage Orange County. And if you're looking for a little more excitement, consider a happy ending massage. RubPage Orange County offers a variety of independent body rub providers who are eager to please.
Tips for Finding a Reputable Bodyrub Provider
Looking for a reputable bodyrub provider in Orange County, CA? The good news is, you're in luck! With a little bit of research, you can find body rubs listings with top services providers who offer everything from Swedish massage to deep tissue treatments. It's important to do your due diligence and take your time when selecting the right provider; be sure to view prices, pictures, and reviews before deciding on one. Once you've found the perfect provider and booked an appointment, there are some steps you can take to prepare for your session. It's always a good idea to give yourself some extra time before the massage so that you don't feel rushed or overwhelmed. A few simple breathing exercises will also help to relax your muscles and get you ready for the session.
What to Expect During Your Session
After researching local bodyrub services in Orange County, you must be excited to experience a session! Well, let me tell you - you are in for a treat! In Orange County, you'll have the chance to enjoy a truly relaxing and therapeutic massage session. From us, you can choose from a variety of services including body rubs, erotic massage, Thai body massage, and sensual massage. We also offer Nuru massage for an even more intimate experience. No matter which service you choose, our staff will ensure that your session is unforgettable. You can expect to be welcomed with a warm smile and leave feeling refreshed and rejuvenated. Our mission is to provide an exceptional experience through quality care and personalized attention that only our team can provide. So come on by and let us show you why we are the best!
Aftercare Tips for Bodyrubs in Orange County
You've just enjoyed a wonderful bodyrub in Orange County and are ready to get back to your day-to-day activities—but don't forget about the important aftercare! Here are some helpful tips for maximizing the benefits of your bodyrub: First, take some time to relax. Give yourself plenty of time to unwind and enjoy the feeling of relaxation that comes after a bodyrub. You can also use this time to reflect on how you feel, which can help you stay mindful of any aches or pains that need extra attention. Second, hydrate! Drinking plenty of water can help flush toxins from your system, allowing your body to fully absorb the benefits of your recent bodyrub session. If you don't have access to water right away, opt for herbal teas, fresh juices, or natural broths to help hydrate and nourish your body. Finally, be sure to get a good night's rest after your treatment! Giving your body time to recuperate will ensure you're getting all the potential health benefits from your massage experience.
Conclusion
If you're looking to treat yourself to a luxurious and relaxing experience, a bodyrub is the perfect option. Orange County is home to some of the best bodyrub providers in the country, so you're sure to find the perfect one for you. With so many providers to choose from, it can be hard to decide which one is right for you. That's why we've put together this comprehensive guide to help you choose the right one. We'll tell you everything you need to know about bodyrubs in Orange County, including the different types of services offered and the benefits of each. We'll also give you a list of the top providers in the area so you can start planning your next spa day. So what are you waiting for? Start exploring the best bodyrubs in Orange County today!