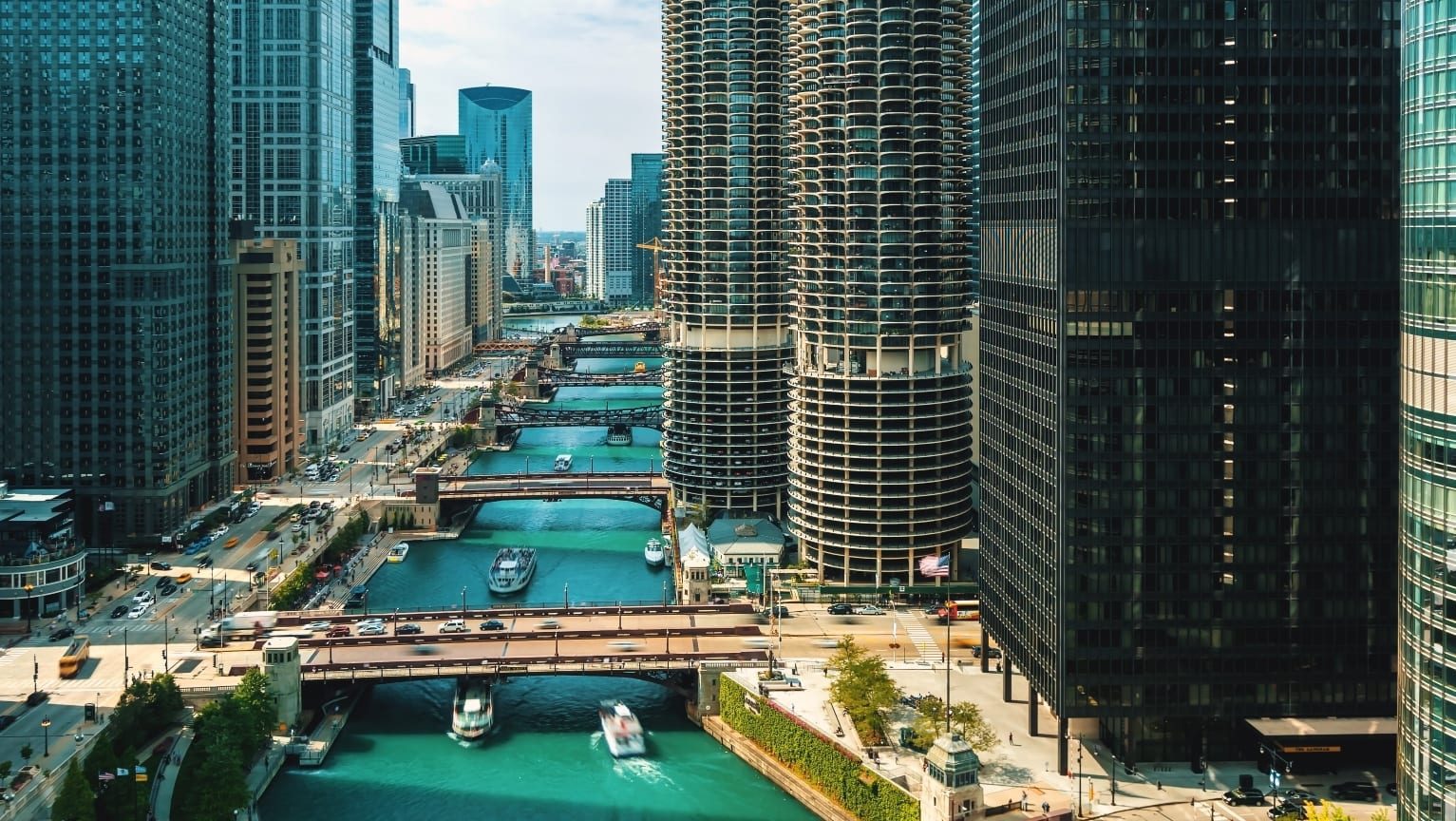 United States
Tantra
Discover the finest sensual massage, body rubs, and erotic massage services in Chicago with RubPage.
Introduction
People often associate tantra with spiritual enlightenment, but it can be used in a more practical sense. In Chicago, tantra is becoming increasingly popular as a way to experience physical and emotional pleasure through the Art of Touch. RubPage, an online directory for massage services, has made it easier than ever to find a tantric massage in the beautiful Windy City. Here's your guide to exploring the sensual realm of tantric massage in Chicago. We'll cover the basics of tantra, what to expect from a session—from finding the right practitioner to preparing for your appointment—and some tips for maximizing your experience. Whether you're looking to seek relaxation or seeking spiritual awakening, let's take this journey together and explore the art of tantra in Chicago!
What Is Tantra?
Have you ever wondered what tantra is and if it's something you'd like to explore? Tantra is an ancient Eastern practice that has been around for thousands of years. It's an umbrella term for a variety of practices that aim to unite the physical, mental, and spiritual. Tantric bodywork is a type of massage, specifically designed to move sexual energy throughout the body with the aim of greater emotional and physical pleasure. If you're in Chicago and looking to give tantra a go, we can help. From
Nuru massages
to Erotic Bodyrub or
Gay Massages nearby
, RubPage is home to some of the best massage offers in the city. So if you're looking to add a spark back into your life or just want to experience something new, then consider indulging in something truly unique with Erotic Tantra.
Exploring Tantra Options in Chicago
It's no surprise that Chicago is one of the best cities to explore massage and body rub. The city is home to a variety of Tantric massage providers across many neighborhoods, making it easy to find the best one in your area. From Tantra Yoga, which focuses on the mind-body connection, to Sensual Tantra, which emphasizes pleasure and connectedness between partners, there are plenty of options to try out. RubPage also offers a variety of services that can be tailored to your specific needs. From Sensual massage, Nuru massage and Couples massage, you can get the most out of your Tantric experience in the Windy City!
Benefits of Exploring Tantra
Exploring tantra in Chicago has never been easier! With RubPage, you can find a wide variety of massage therapies you can enjoy from the comfort of your own home. Whether you are looking for a relaxing Swedish massage or something more stimulating like Tantra Massage, RubPage has it all. Besides providing a therapeutic, calming experience, there are many benefits to exploring your sensual side. Studies have shown that Tantra Massage can bring a great deal of self-confidence, improved relationships and heighten awareness. In other words, it can help people explore their inner-self and achieve better sense of being.
Safety Tips on Seeking Out a Provider
Before you reach out to a provider, there are a few precautions you should take to ensure your safety. First and foremost, it's important to remember that tantra is an intimate experience that requires a trusting relationship between the practitioner and the receiver. That said, RubPage offers advertising services for tantra providers, with real pictures and reviews. Once you find someone who intrigued you, be sure to read through their real reviews. These provide ratings and feedback from previous customers that can help you get a better idea of the person's background and credentials. Finally, if you decide to contact providers, and they ask for a deposit before seeing you in-person, make sure to report them to us.  Taking these extra steps can reduce risk of being scammed.
Steps to Take to Explore Tantra in Chicago
When it comes to exploring tantra in Chicago, RubPage is a great starting point. Here, you'll find a wide selection of body rub and erotic massage experiences available in the city.
FAQs About Exploring Tantra in Chicago
It's important to remember that tantric massage is not just about happy ending—it's about re-establishing sexual connection and pursuing purpose with integrity. So whether you're looking for a one-on-one experience or a session for you and your partner, RubPage can help you find the perfect person or spa for your needs.
Conclusion
Chicago is an amazing city for exploring tantric practices and experiences, and RubPage is the perfect way to find what you're looking for. Whether it's spiritual exploration, relaxation, or something else entirely, you can find the perfect tantra experience for yourself with just a few clicks. The key to getting the most out of your tantric journey is to practice safety and trust. Make sure to do your research on any provider you're considering, and always put your safety first. With the right preparation and openness, you can experience the power of tantra bliss within minutes.