Introduction
You're finally alone for the weekend—no kids, no work. What do you want to do? How about a relaxing couple's massage?
At Rubpage, we offer couples massages that are designed to help you de-stress and reconnect. Our massage therapists use a variety of techniques to help you feel your best, including Swedish massage, deep-tissue massage, and aromatherapy.
So why not book a session today and enjoy some much-needed relaxation? We promise, you won't regret it.
Introduction to Couple's Massage
It's no secret that massage provides therapeutic and healing purposes for the mind and body, so it's no wonder that couples are turning to this relaxing treatment to unwind together. A couple's massage is usually offered in a private room on side-by-side tables, so both individuals can receive the massage at the same time. This allows for a more intimate experience and allows you to connect with your partner on a deeper level.
Benefits of a Couple's Massage
What could be more romantic than a couples massage? Not only does it offer a chance to experience something new and exciting together, but it also has some powerful benefits for your relationship bond.
Recent research has shown that couples massages release oxytocin, also known as the love hormone. This hormone is associated with happiness, love, and affection, so it's the perfect way to end a romantic day or evening.
Finding an Experienced Therapist for Your Couple's Massage
When you think of couple's massages, you probably imagine two people relaxing and enjoying a massage side-by-side. But did you know that each person usually receives their massage from a different therapist?
It's important to have an experienced therapist for your couple's massage. This is because the therapist needs to be able to adapt their massage to meet the needs of both people in the couple. They'll also need to be aware of any injuries or health issues that either of you may have.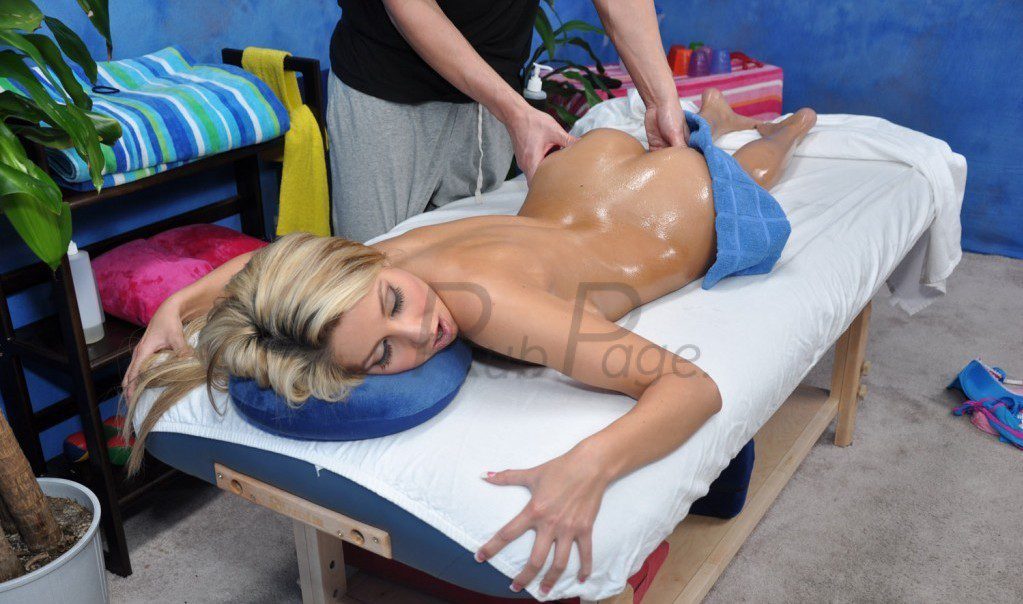 The initial consultation is also a great opportunity for both people to share their goals for the session.
Maybe one person wants a relaxing massage, while the other wants relief from muscle tension. Discussing these goals upfront will help the therapist to tailor the massage specifically for you.
Excited to book your couple's massage appointment? Next, make sure you're prepared for a safe and enjoyable experience.
Wear comfortable, loose-fitting clothing so that your therapist can perform the Swedish massage strokes without rubbing against tight fabric. If you have any areas of concern or current conditions, make sure to discuss these with your therapist beforehand.
Aside from the physical health benefits of increased circulation, relaxation and stress relief, massage can also provide mental and relationship benefits like shared emotional connection and improved communication. Not to mention that it's just a really fun date activity!
So go ahead and take that little step for self-care and invest in a couple's massage today.
Types of Massages Offered at Rubpage
Are you and your significant other looking for a little time away from the hustle and bustle of everyday life? Rubpage offers eight different types of couple's massage that are sure to be just what you need. Whether you're looking for a relaxing Swedish massage, a deep tissue massage to relieve tension and pain, or a combination of all eight, Rubpage has you covered.
And it gets better! All couples massages come with complimentary aromatherapy and the use of essential oils for an even more blissful experience. Plus, there are even massage and facial packages available in the Riverview area if you're looking for even more pampering.
So why wait? Make an appointment with masseurs  today to treat yourself and your partner to an unforgettable couple's massage.
Tips for a Successful Couples' Massage Experience
Ready to book a couples massage for you and your special someone? Here are some tips to make sure your massage experience is as relaxing and memorable as possible.
First, be sure to schedule your appointment in the late afternoon/early evening to ensure you're both as relaxed and stress-free as possible. It's also a good idea to shower before the massage, as this will help make your skin more receptive to the products and techniques used during the massage. Lastly, make sure you both wear comfortable clothing that will allow your therapist to move their hands freely over your body (but feel free to keep any jewelry you have on).
By following these tips, you can let go of any worries or concerns and truly enjoy every minute of this special experience with your significant other!
Conclusion
Just imagine: you and your partner, both freshly bathed, lying side by side on massage tables in a dimly lit room. Soft music is playing in the background, and the scent of essential oils fills the air. You're both feeling deeply relaxed and blissful as your masseuse works out the knots in your muscles.
If that sounds like a dream come true, then you need to check out Rubpage. We offer couples' massages in a range of different settings, so you can find the perfect one for you. Whether you're looking for a romantic getaway or just want to relax together, we've got the perfect massage for you.
So why not give us a try today? You won't regret it!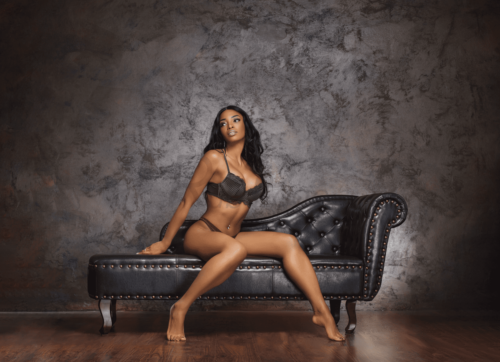 Introduction Hey there! Looking to experience the ultimate in relaxation and pleasure? Well, look no further because I've got something exciting to share with you.
Read More »